Project
BlackBox ist ein Brettspiel, das die Logik von Online-Arbeitsplattformen simuliert. Die Spieler_in übernimmt die Rolle einer Agentur, die online Freelancer auf einem globalen Arbeitsmarkt vermittelt. Schon bald ist ohne eine Manipulation auf der Plattformebene eine erfolgreiche Vermittlung von Mitarbeiter_in zu Auftrag nicht mehr möglich. Die Entrechtung und Präkarisierung von Arbeitnehmer_innen, die häufig als Kritik an diesen Plattformen genannt wird, wird im Spiel zu einem zwiespältigen Spielerlebnis, da zugleich ohne dieses Gebaren der geschäftliche Misserfolg droht.
Forschung
As a classic Serious Game (which is mainly fun), BlackBox focuses on the modern phenomenon of globally acting employment agencies and the resulting power structures.
Results
We are currently working on a new implementation of the project.
Project Members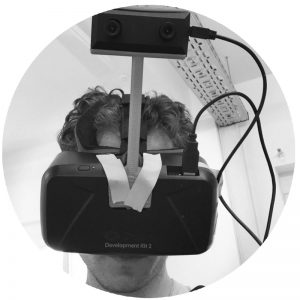 Christian Stein