Project
The recording software Diary checks all work steps of the user on its computer. This functionality is complemented by a Gamification module, which is designed to help you compose texts. It motivates with concentration times, day goals, motivation videos and tracking of progress. In this case, deflection activities can also be measured and excluded.
Research
Can Gamification improve writing processes? What influence and success do the individual motivation elements have?
Results
The data collected by the software is relevant to psychological and work science research. The data, which has been transmitted anonymously, can provide scientists with deep insights into the otherwise opaque working habits of people in humanities, and are recorded in a study. It provides an insight into the individual way of working on the user's side and could provide assistance to people with writing problems through the Gamification module.
Project Members
Thomas Lilge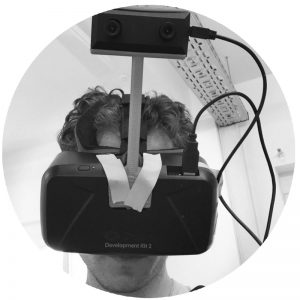 Christian Stein